EASE LABEL is a dynamic leader in the quality of fashion. We are a mission-driven company that aims to set the standard of excellence for fashion brands. We are building a business in which high standards permeate all aspects of our company.
Timeless & Always In Style
We believe that we are on the earth to make great products. What's currently on the market just doesn't cut it. We are constantly focusing on pushing the limits with fabric innovation, unparalleled comfort, and exceptional quality. We believe in the simple not complex. We believe in deep collaboration and cross pollination of our designers and creators. Thus, allowing us to innovate in a way others cannot. And frankly, we don't settle for anything less than excellence.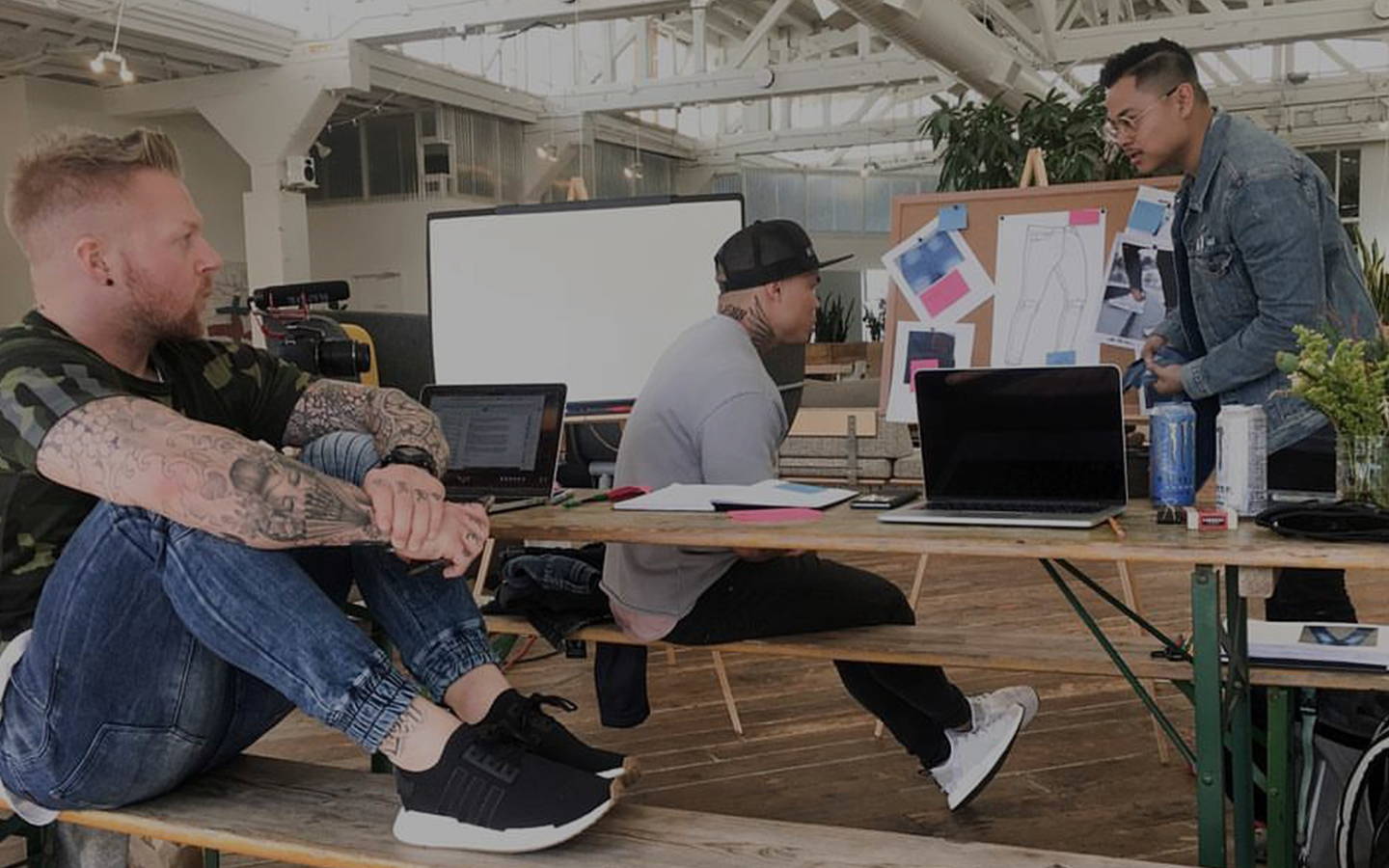 We are committed not only to bringing you the best designs we can create but also the best quality to outlast all others.